PARTNERSHIP OPPORTUNITIES
Showcase Your Capabilities to End-To-End Biomarker & Diagnostic-Driven Drug Development Leaders In-Person in 2022
For over a decade, partnering with the 12th Clinical Biomarkers & CDx Summit has been a proven way to attract the attention of precision medicine's top decision makers.
Witnessing a number of exciting Drug-Dx approvals by the FDA in 2021, for precision & targeted therapy developers the race to market is becoming fiercer in 2022.
As the field continues to rapidly evolve, the need to identify & meet cutting edge service providers is business critical.

Due to the commercial and marketing success this event has historically provided, we're already running low on partnership opportunities.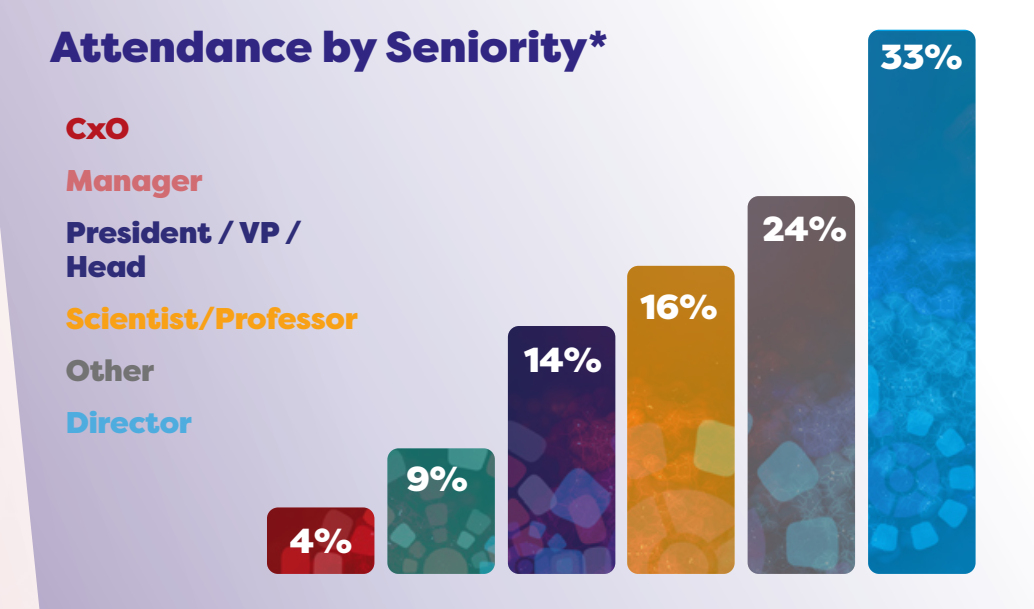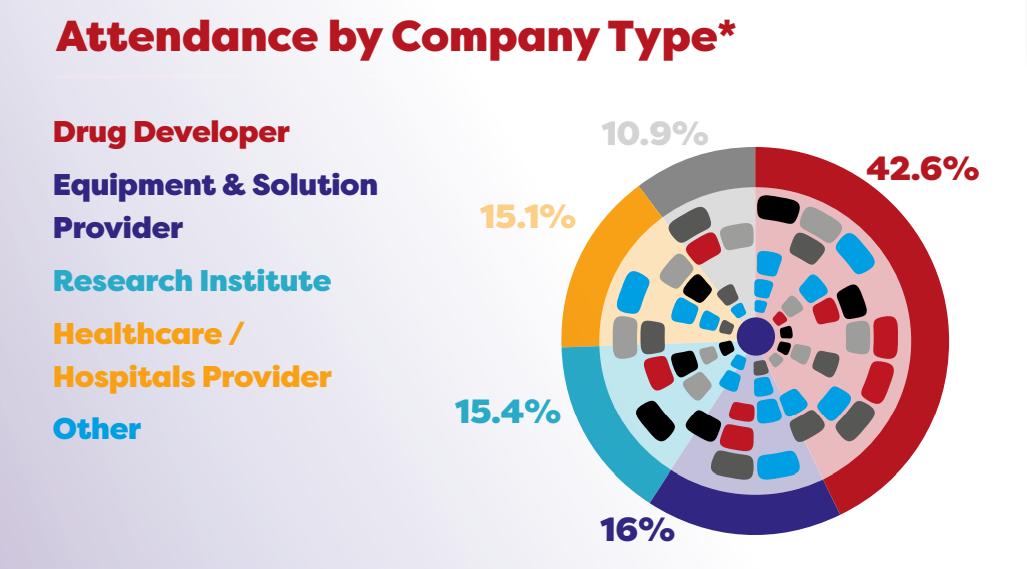 Get in Touch for a Consultation Today: