Accelerate the Development of Clinically Predictive Biomarkers & the Commercialization of Precision Medicines to Enhance the Delivery of Personalized Healthcare
Returning for the 10th year, Clinical Biomarkers & World CDx Boston is once again the home for the biomarker, translational, diagnostic and precision medicine community to enhance the translation and clinical validation of novel predictive biomarkers, and maximize access and adoption of Dx-enabled therapeutics.
Built for the entire precision medicine industry, from pharma and biotech to Dx, HCPs, regulators and payers, Clinical Biomarkers & World CDx Boston will cover end-to-end the translation, clinical implementation and commercialization of a biomarker strategy to increase market penetration and share. Ultimately, the meeting is here to turn biomarker R&D innovation into better utilization of Dx testing in healthcare – to provide patients with the right treatment decision and most effective therapies at the right time.
What Happened at Clinical Biomarkers & World CDx Boston 2018?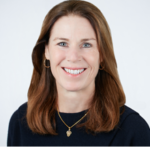 Chief Commercial Officer
Olaris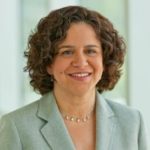 Head, Precision Medicine, Clinical Biomarkers & Companion Diagnostics
Daiichi Sankyo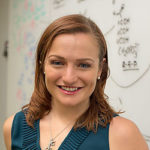 Founder & CEO
Olaris Therapeutics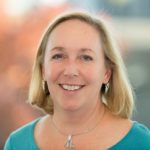 Chief Medical Officer
Jounce Therapeutics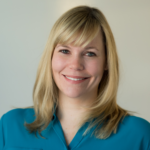 Chief Operating Officer
Blueprint Medicines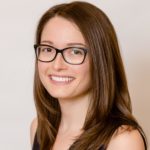 Head Analytics Innovation, Oncology Translational Bioinformatics
Bristol-Myers Squibb