Take a Look at What You Missed:
The 12th World Clinical Biomarkers & CDx Summit returned at a crucial time for the entire precision & targeted drug development industry. Spurred on by a number of recent exciting biomarker-driven therapy and CDx approvals by the FDA, including Eli Lilly's Verzenio, J&J's Amivantamab & Takeda's Mobocertinib, the race to market has become ever fiercer to deliver the next-generation of safer & more effective therapies for defined patient populations.
Having returned in-person for the first time in three years, latest insights & technologies aimed to enhance your predictive biomarker discovery, to support next generation CDx development, informed clinical decisions, regulatory approval & a robust go-to market strategy for a breakthrough therapy.
Across 2-days & 3 distinct tracks, this is your only end-to-end biomarker-driven & diagnostic enabled drug development summit, led by 100+ expert speakers triumphing challenges to predictive biomarker development and commercialization.
You cannot afford to miss World CB & CDx 2023, as key industry stakeholders gather and leave no stone unturned to advance more life changing precision and targeted drugs to patients. Register Your Interest Here
2022 Expert Speakers Included: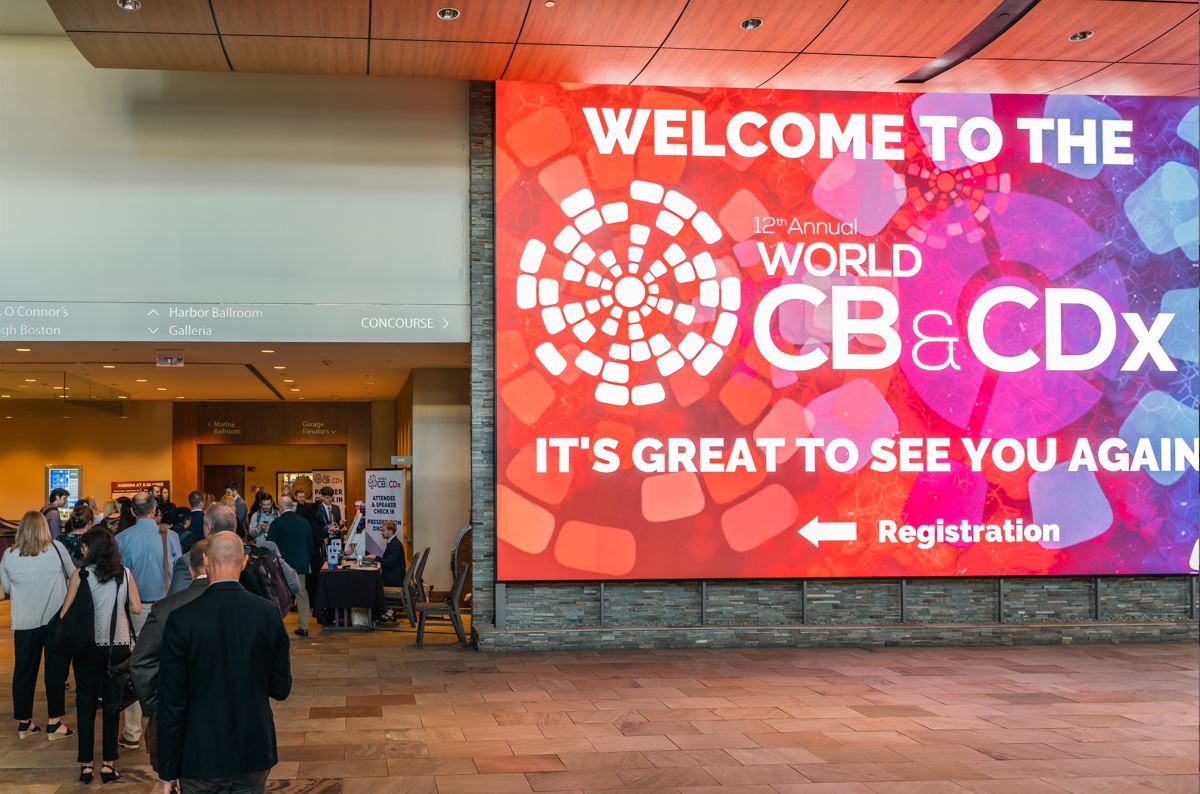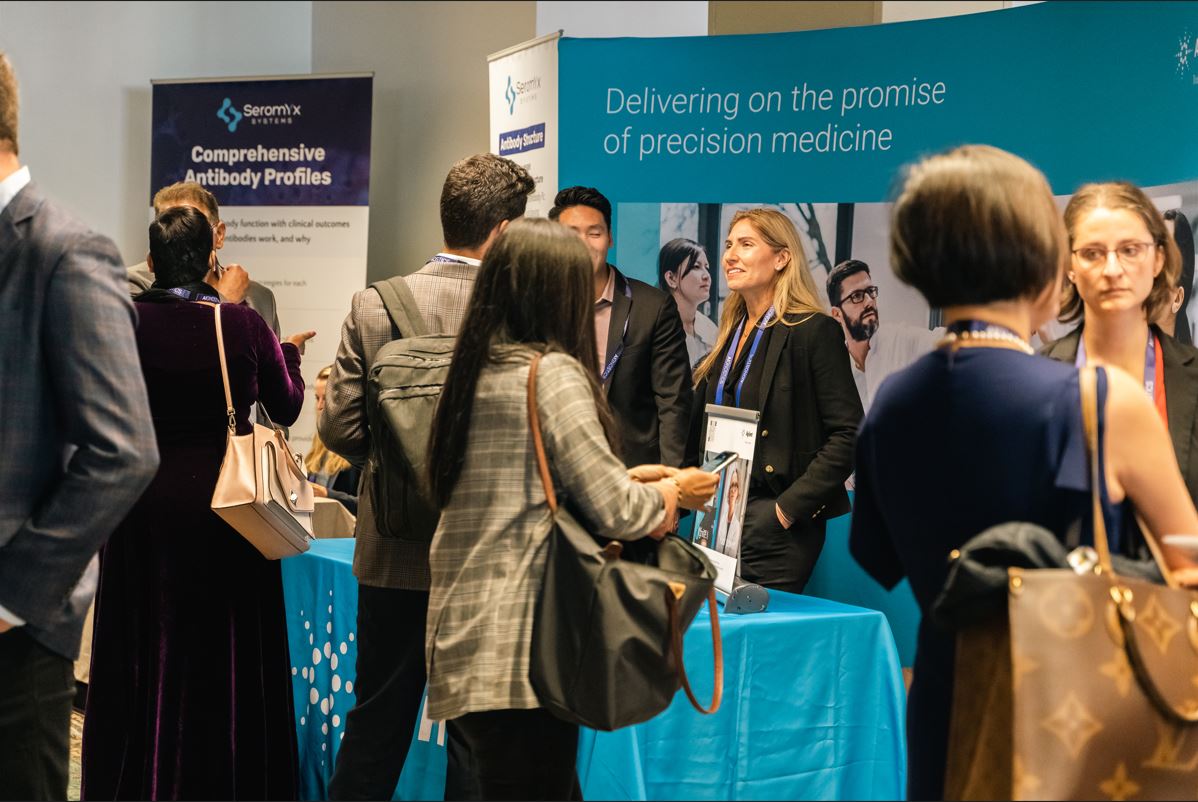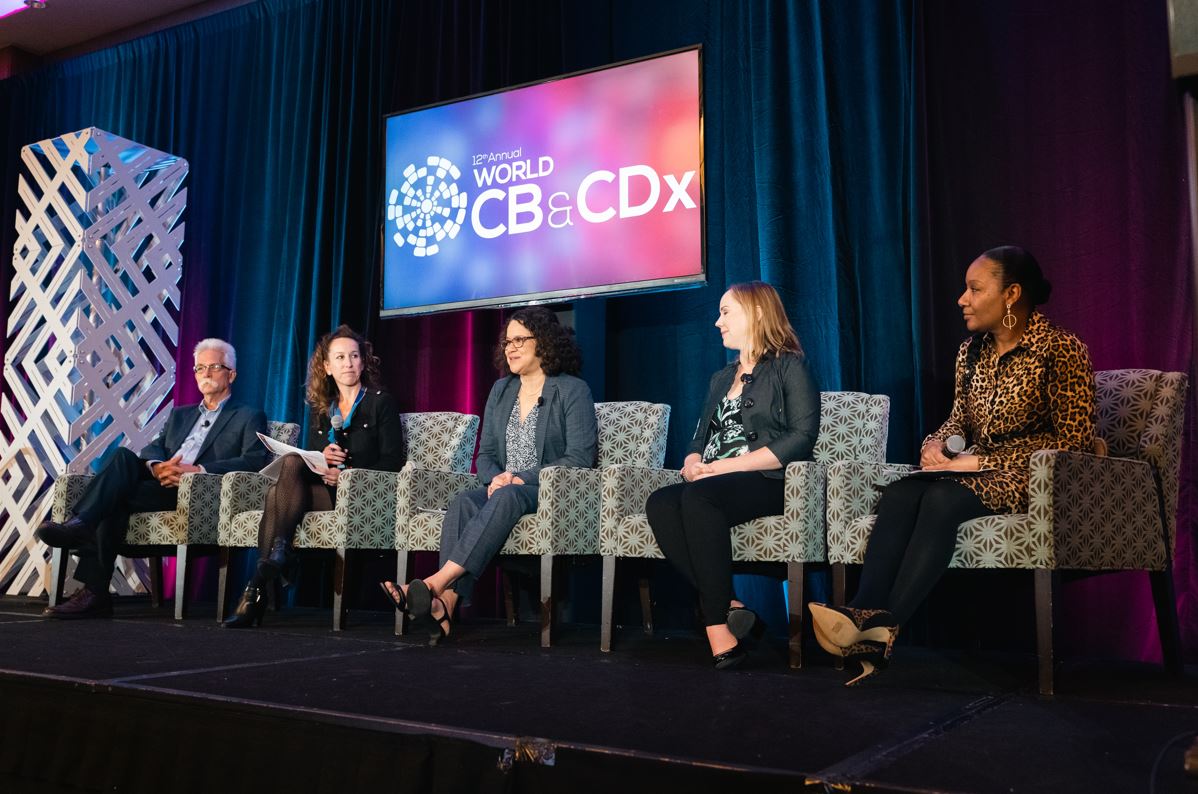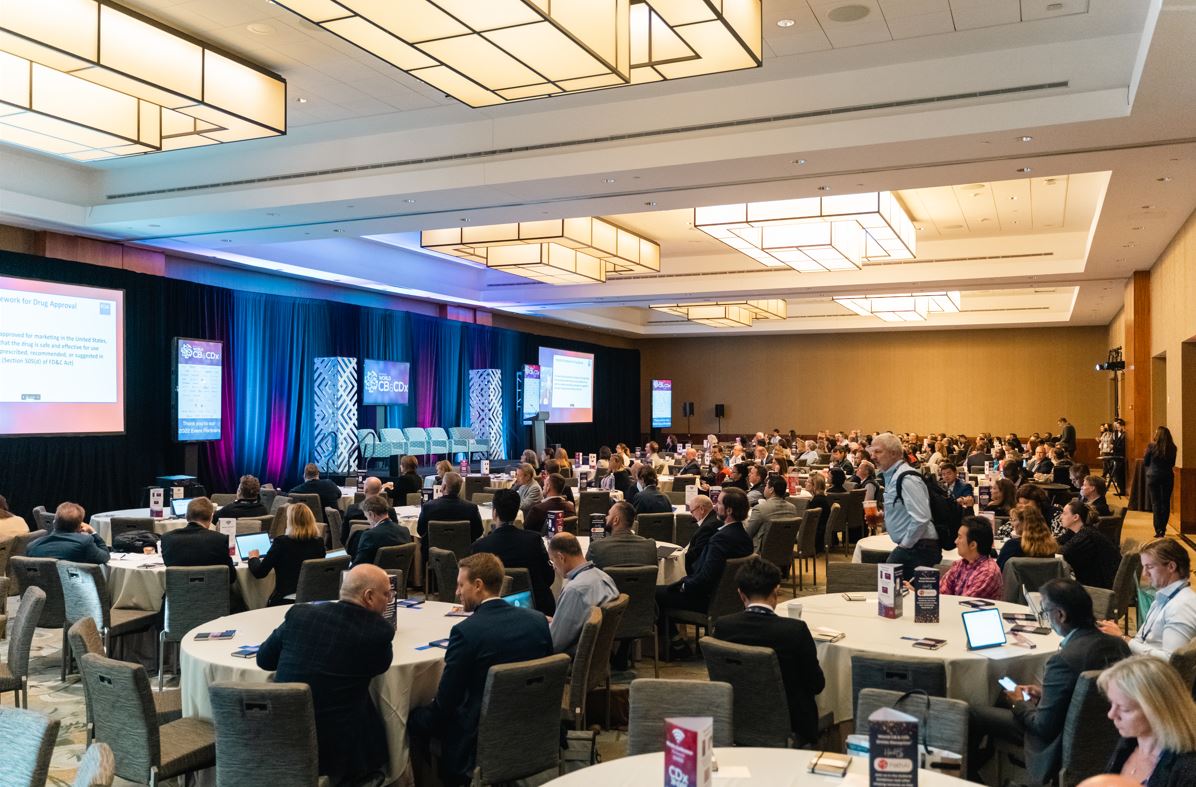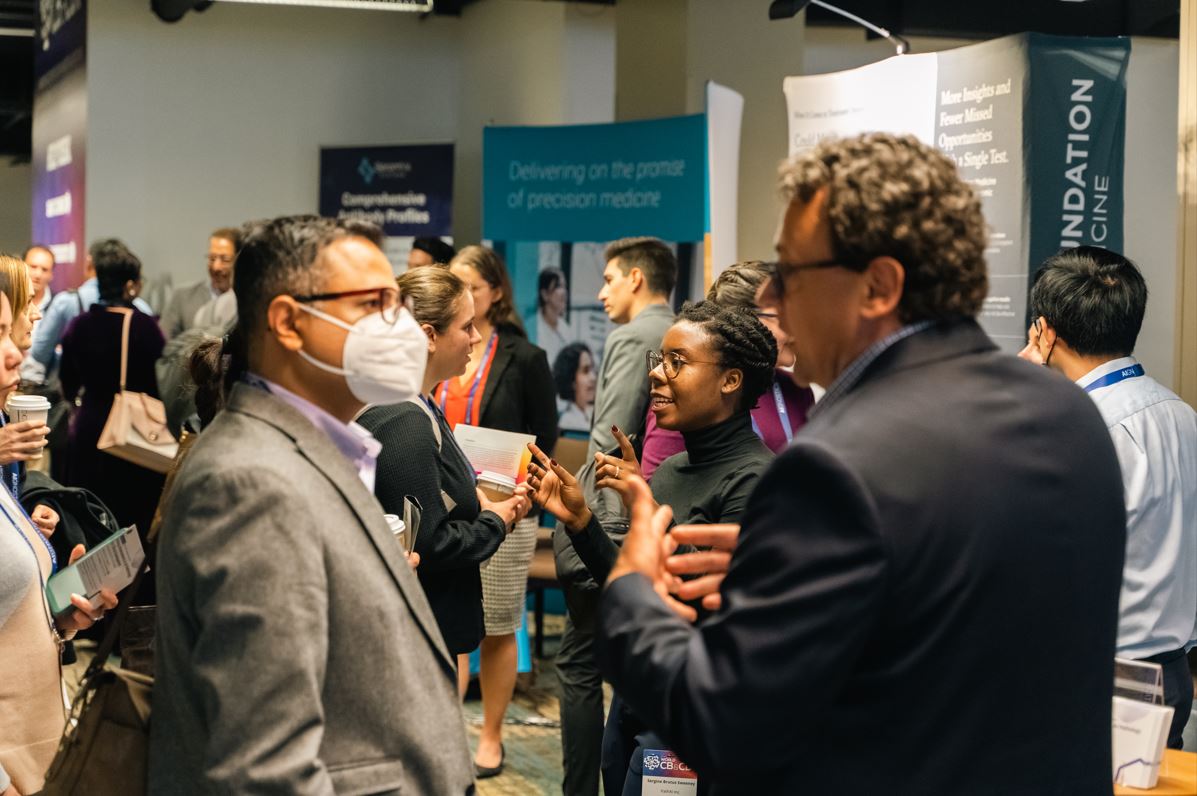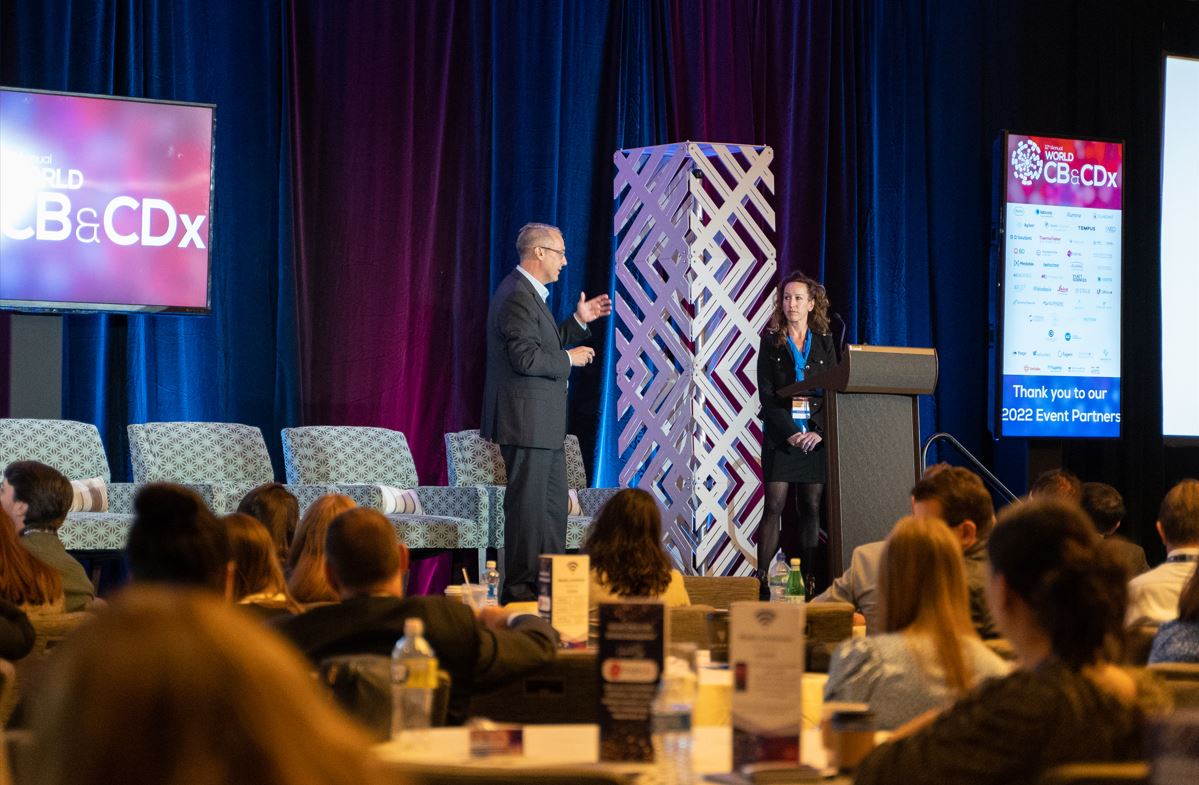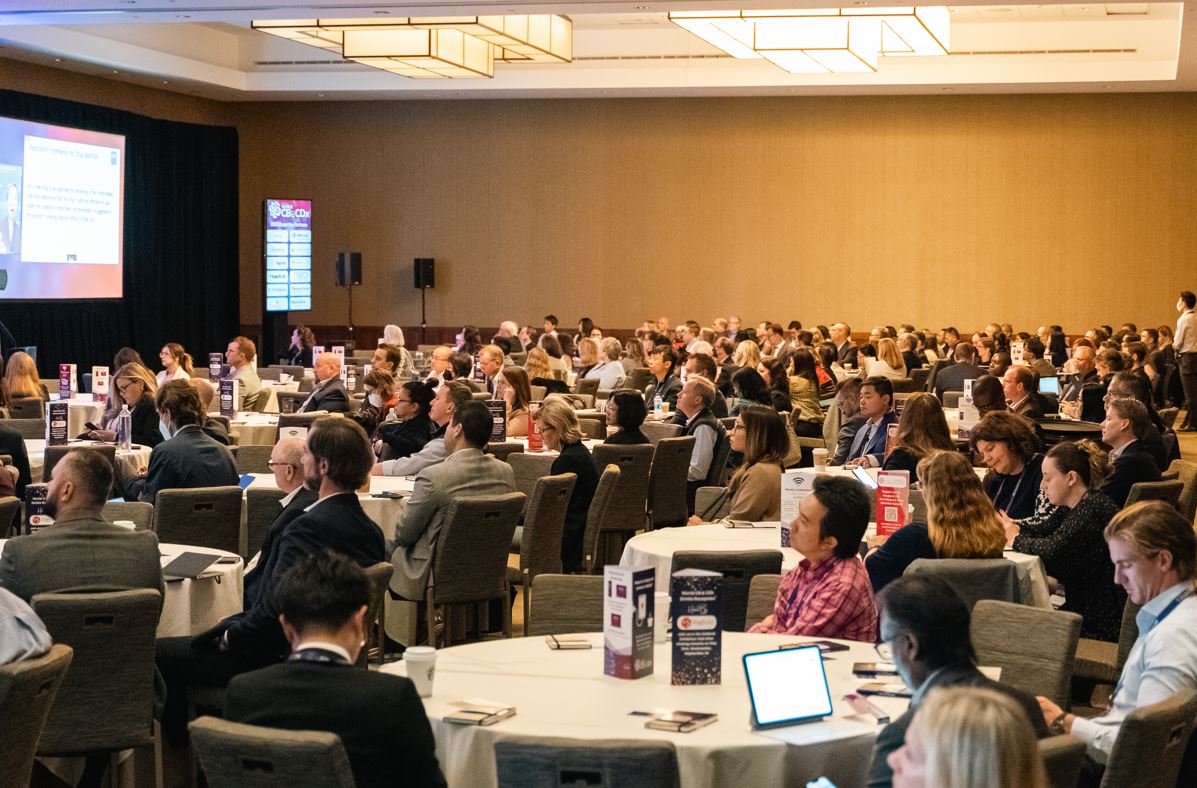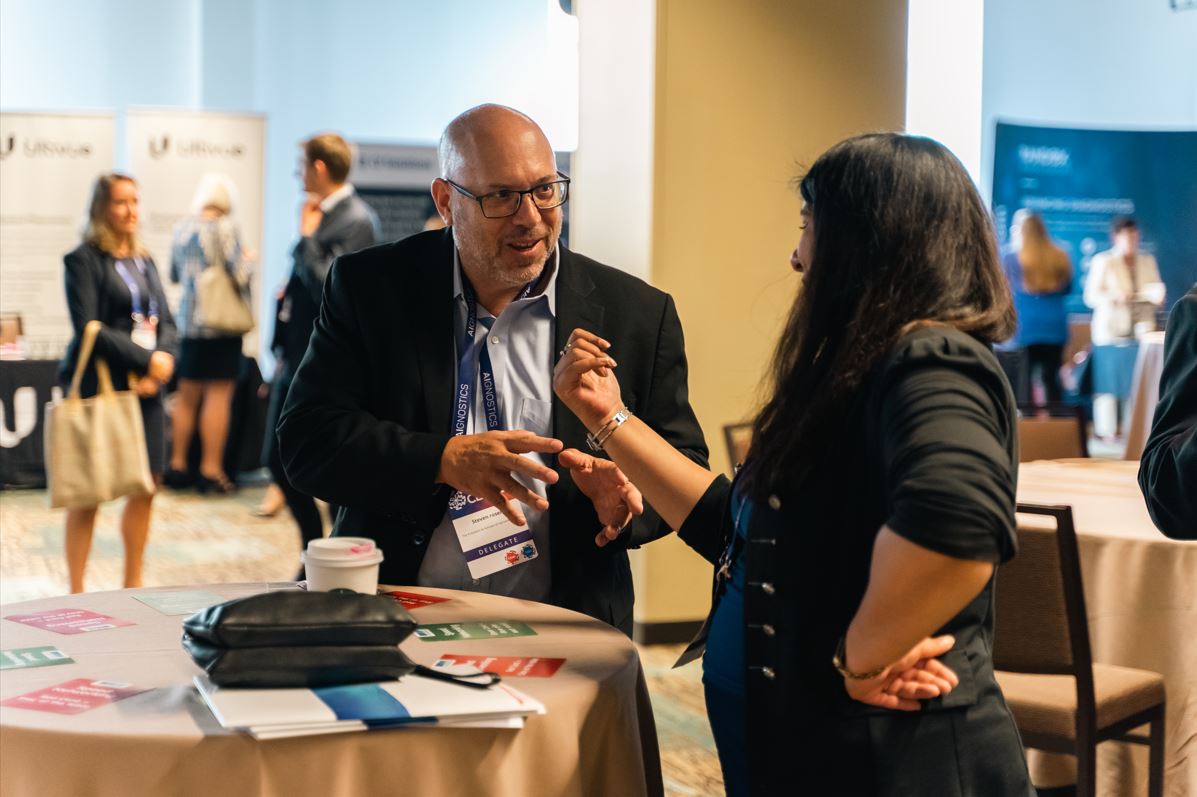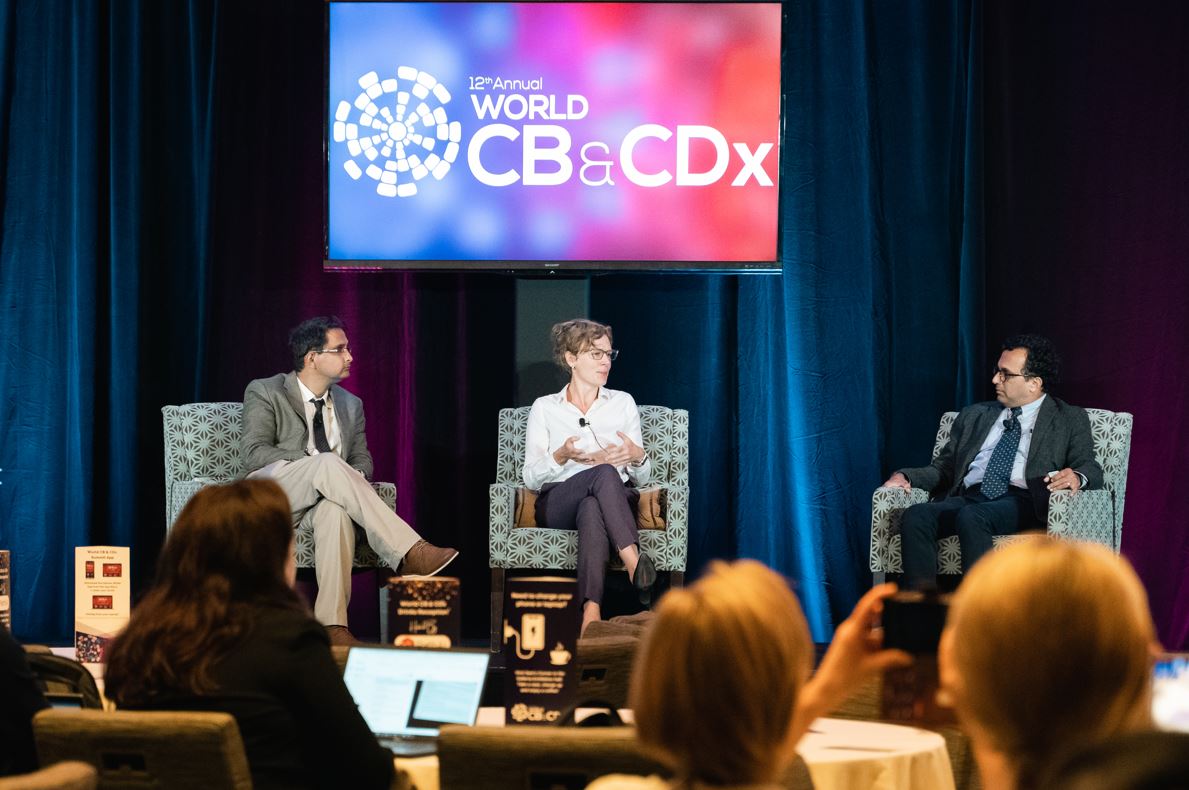 Why Are Experts Attending?
"I'm looking forward to attending and presenting at the World Clinical Biomarkers & CDx Summit.  This is a key meeting for researchers, biomarker developers and Pharma to connect and shape the future of Precision Medicine."
Amy Gorman, Director, Global Commercial Strategy, Precision Medicine, Janssen
"The Summit uniquely covers the entirety of biomarker discovery and clinical implementation, providing interesting discussions for a wide audience."
Melinda Day, Associate Director, Translational Clinical Development, Kronos Bio
"This conference has been very insightful in the past as the field of CDx is still advancing and we can learn from each other's experiences"
Silva Krause, Senior Director, Clinical Biomarkers, Vertex Pharmaceuticals
View the 2022 Event Guide Here
Download your copy to find the 2022 speakers, full agenda breakdown, partners, accessing the best possible rates and to see how biopharma & academia can secure their FREE pass