Pricing & Group Discounts
Industry Practitioners: Drug Developers, Academics & Research Institutions* Are Entitled to a Free Pass'
Eligibility of free pass is subject to the organizer's approval
If you would like to ask the organizers whether you qualify before you register please get in touch here.
Industry Practitioners: Drug Developers, Academics & Research Institutions* Are Entitled to a Free Pass
I Would Like to See Pricing For...
Drug Developer or Academic – Attendance is free!
Eligibility criteria states that a "drug developer" or "researcher" must have a pipeline candidate and/or work for an academic institution, and must not provide solutions or services for a fee to any other company. All bookings under the drug developer/researcher category are subject to organizer approval. T&Cs apply*
Organization Providing Solutions/Services
| Packages | Onsite Pricing |
| --- | --- |
|  2 Day Pass - Conference  | $2,799 |
What classes as a solution provider?
Solution provider pricing refers to any organizations who provide a product, platform or service on GxP cloud migration and compliance for the industry. If you need further clarification, please get in touch.
Please note: If you are a UK or EU-based company, you may be subject to 20% VAT in addition to the price advertised.
If you qualify for a reverse charge, you will have the option to provide your VAT number and the charge will be automatically deducted at checkout. Email info@hansonwade.com for full T&Cs.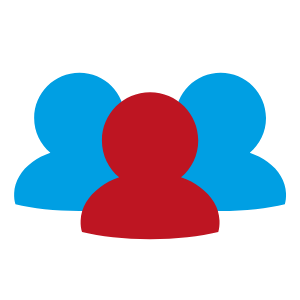 • 10% discount – 3+ delegates
• 15% discount – 4+ delegates
• 20% discount – 5+ delegates
To qualify for group discounts, all passes must be purchased at the same time. Group discounts will automatically be applied at checkout if registering online. A customer service representative will be in touch within one working day to confirm your registration. Full T&Cs apply.